Here it is! My BBQ paper pack, acrylic stamps, epoxy stickers and sticky ribbon! The first two shots are from the Fun Expressions home page, they show some projects and the latest catalog cover (I did the cover).
I'm super excited, even though the paper shot does not show the whole kit, but I've let someone know and hopefully they'll replace that picture online.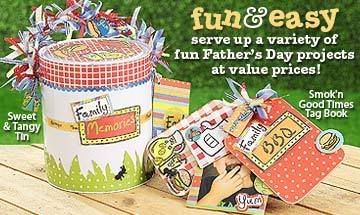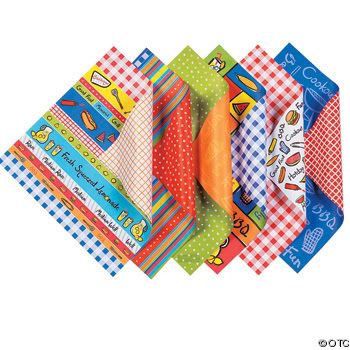 This stuff is only available at orientaltrading.com (search: barbeque)
Scrap your summer family picnics and reunions! Have fun, let me know what you think!
Here's a link to sign up for the catalog
http://surveys.orientaltrading.com/pdc_data/expressions.htm